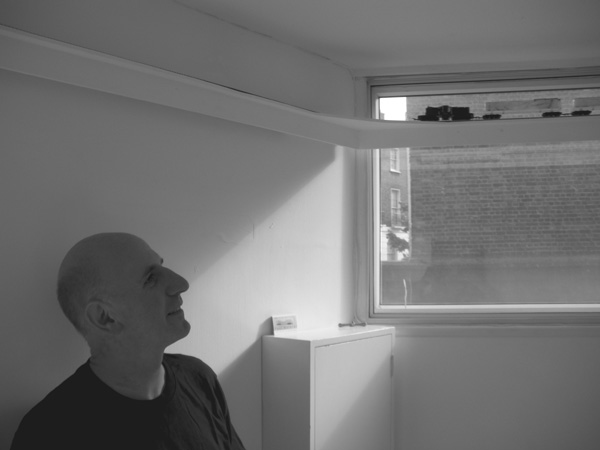 Photo : 00 scale aerial railway : 'The Inconstant Heavens'. C4CC London 2010. Credit : Fabiola Faidiga
Paul Malone was born in Warrington, Cheshire (near Manchester, U.K.) in 1953.
I studied Fine Art at Reading University for B.A. Degree in 1976 and MFA in Sculpture at the Royal Collage of Art in 1980. Since leaving college I have worked in studios based in the London districts of Waterloo, Greenwich and, most recently, Art in Perpetuity in Deptford and have exhibited extensively in the U.K. and the European Union.
Inhabiting the Sky
"I have lived in towns and cities all my life and yet have been aware that above is a landscape of grandeur and mystery that is equally compelling. Execute a simple inversion and suddenly there is a desert, a range of mountains and the familiarity of the city turns into a kind of weather. It is not a vista but a volume and inhabited by artefacts that have their own unique urban architecture. Not just the things themselves but the meta-structures of invisible organisation both natural and man-made.
Inhabiting this space too is a whole history of conceptual endeavour. Its very inaccessibility lends itself to speculation and interpretation based on the most flimsy evidence – a few grains of photographic emulsion, a mathematical tower of cards or an ethical conviction. The charting of this world has only just begun, with heroic yet barely adequate tools.
There have been audacious attempts at understanding; some we still live with, some fallen by the wayside. As an artist it is these narratives that I find the most intriguing. For me art is an opportunity to see where these arcane and forgotten theories would have lead - playful departures, now thought of as irrelevant or heretical, to the imperatives of unitarian structures. "
"When one is free to do anything, how is it that we decide what to do?"