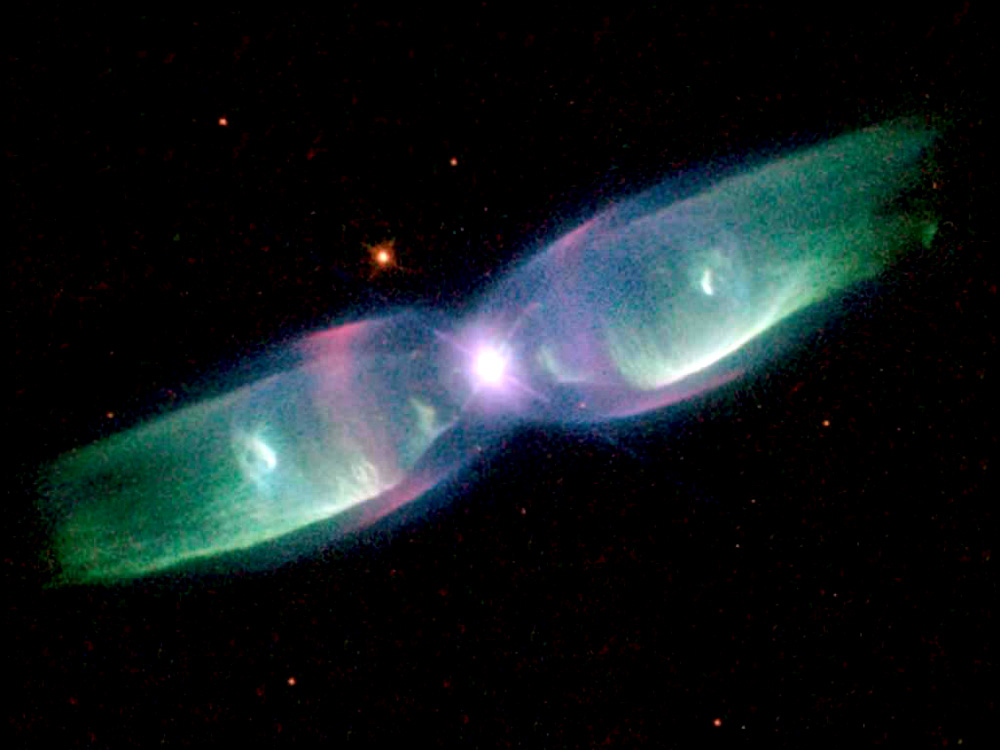 Above : M2-9 Bipolar Nebula, an example of an electrical Z-pinch : NASA, Hubble Heritage
Next Talk : Discovery Centre, Basingstoke 7pm. 14th March 2019
Paul Malone Website
Contact : hello@paulmalone.co.uk
About the Talk :
Artist Paul Malone takes you on a unique and controversial tour of the Universe. Originally devised to introduce artists and designers to the wide range of forms inherent in plasma structures, this talk follows contemporary speculations into the role that electro-dynamics plays in forming the objects we see in modern astronomy. Otherwise known as 'Electric Universe' theory or 'Plasma Cosmology', it draws from publications by members of the IEEE and others and traces the history of the study of electricity in Space from Birkeland through Langmuir and Jeurgens to today's advocates.
It acknowledges that these views represent a departure from the 'Standard Model' of the Universe but recognises the aspiration of its adherents to re-position astronomy on a more empirical and pragmatic footing. In EU theory most of the objects we see in Space have direct counterparts in the laboratory, common industrial processes and even the domestic kitchen.
"From the smallest particle to the largest galactic formation, a web of electrical circuitry connects and unifies all of nature, organizing galaxies, energizing stars, giving birth to planets and, on our own world, controlling weather and animating biological organisms. There are no isolated islands in an electric universe". David Talbot and Wallace Thornhill, 2004
Paul Malone studied sculpture at Reading University and the Royal College of Art and has since exhibited extensively in the UK and Europe. His studio is based at the Art in Perpetuity Trust in Deptford, London and his current work explores alternative, lost and forgotten scientific theories.
Topics covered in this Talk :
Basic elements of electricity - the filamentary state - Birkeland currents
Birkeland's Terrella in action
Langmuir sheaths and electric waterfalls
Formation of Stars - bi-polar nebulae - Herbig-Haro objects
Stars as anodes in a galactic circuit (with reference to an amended HR diagram)
The Sun's photosphere as the bottom of an electric phenomenon
Planets as recipients of electric currents (atmospheres, surface features, etc.)
Comets as extreme examples of electric discharge
Galactic morphologies as simple Faraday motors
Collimated jets and plasmoids. Practical applications of EU theory
Large Scale structure of the Universe
This Talk for Hire :
This Powerpoint talk is available for hire for 80GBP + travel (from Greenwich, London). Free for 'not for profit' or at the artist's discretion.
For this price I supply my own laptop and projector (2500 lumens)- you will need to supply a screen or suitable wall and blacked-out space. However the talk is best seen on a large plasma screen if this is possible. My laptop has an HDMI port.
Please e-mail hello@paulmalone.co.uk for queries and to arrange bookings.
Duration c1 hour including Q+A
No knowledge of electricity or astronomy needed by audience
'Image rich' Powerpoint - includes still images from historic archive to the latest telescopes, sounds and movies
Example of images accompanying this talk (not in order) :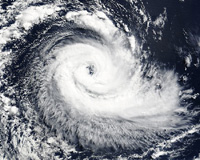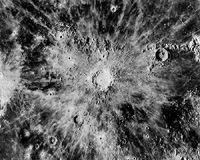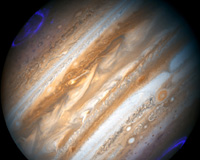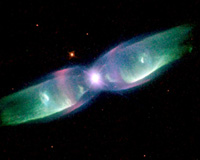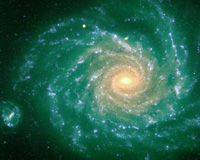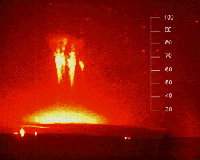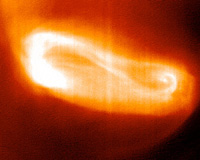 Assets: